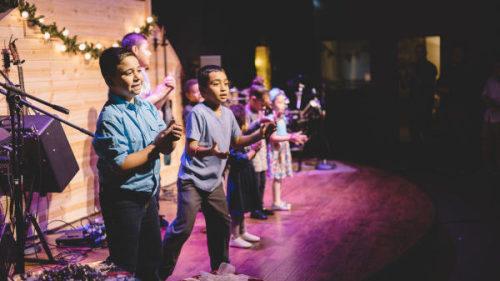 Our heart is to reach the one.
We have a deep passion to reach people with the hope of Christ. We believe that the power of Christ can transform every life.
CityReach Church Essex Junction is a place of healing, restoration, and second chances.
You are invited to visit with us this weekend for practical teaching, great music, an exciting kids program, and an empowering church experience.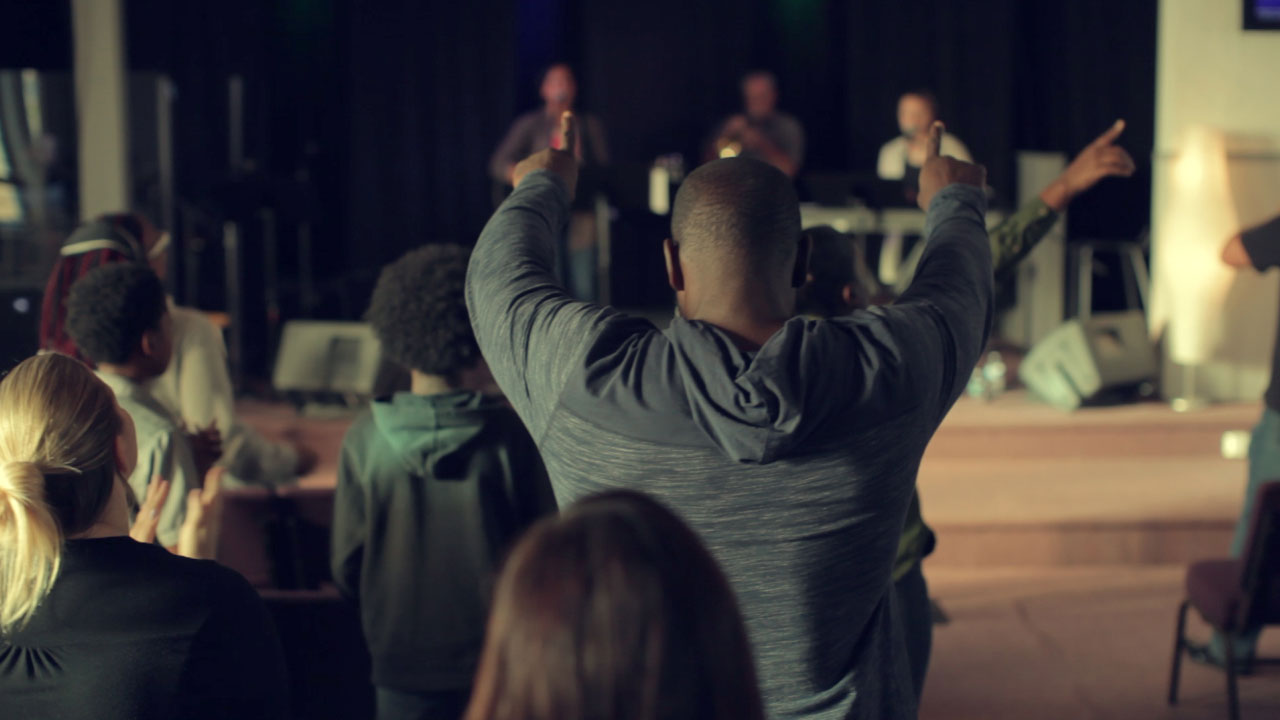 There's a place for you at CityReach Church Essex Junction
Come as you are and experience what God has for you in a
comfortable and inviting environment.
Lively worship and relevant preaching.
Our music is dynamic and expressive. You also might see some people raising their hands as a biblical expression of worshipping God. Followed by worship, we dive into the Word of God and provide practical ways to live empowered and victorious lives.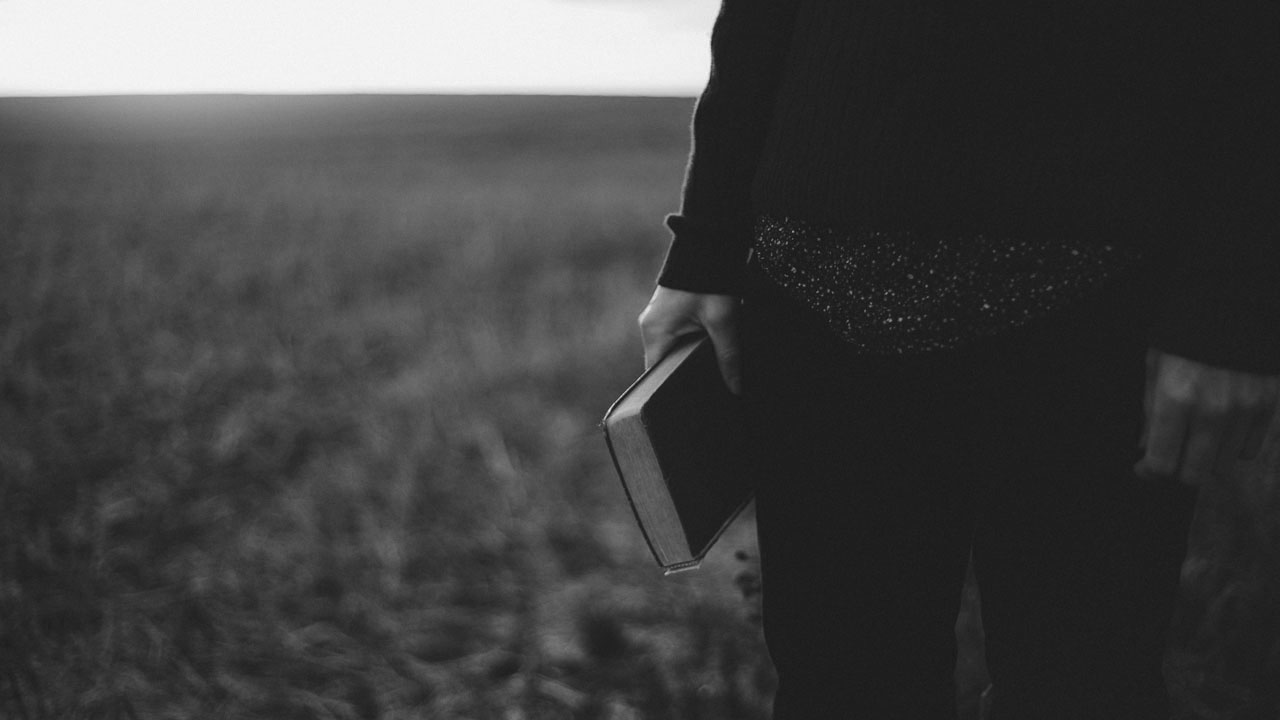 Our beliefs shape how we live and serve.
We boldly share the gospel in order to lead others to a radical life-changing experience and believe that every individual has a God-given purpose and destiny. Sacrificial living, perseverance, humility, resiliency, and an undivided heart to the ways of God are some identifying values that are important to us.
Brent Collins
Lead Pastor
Some of my earliest and most precious memories are of the church that my dad and mom planted and pastored when I was young. Even from my infancy I can remember the incredible magnetism of the name and story of Jesus and the beauty of a community of people who shared a love for Him gathering in worship.
My life since those early memories has had its share of highs and lows, and I continue to have more than my share of flaws. But by God's grace, the person of Jesus Christ is still just as magnetic and alluring to me as He was all those years ago. My life's purpose is to retell that ancient, but ever relevant story, and to help others experience the grace of God by hearing and trusting in Him.
CityReach Network is a church planting organization with a vision to aggressively reach cities with the hope of Jesus. God heals brokenness and pain and He uses the church to share His message of victory. By equipping pastors, planting churches and making disciples, we partner with God in bringing the hope of Christ to those in need. Our Network of pastors and churches boldly share the Gospel in order to lead others to a radical life-changing experience.